A new camera to the QHY600 series, it's called QHY600L (Lite)
Introduction of QHY600L(Lite)
QHY600L (Lite) is a new Edition of QHY600 Series. It has the following features compaed with previous models:
1. The body length becomes shorter, which is about 112mm, equal to 268C.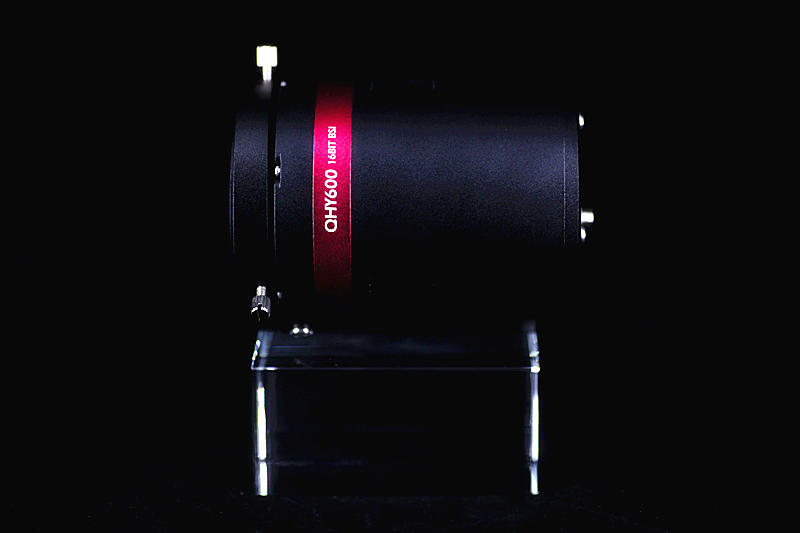 2. The Built-in Image Buffer (memory storage) is adjusted to 1GB compared to 2GB in QHY600PH/Pro, which can guarantee memory requirements still. Other specifications of QHY600L keep the same with QHY600PH except the body length and weight.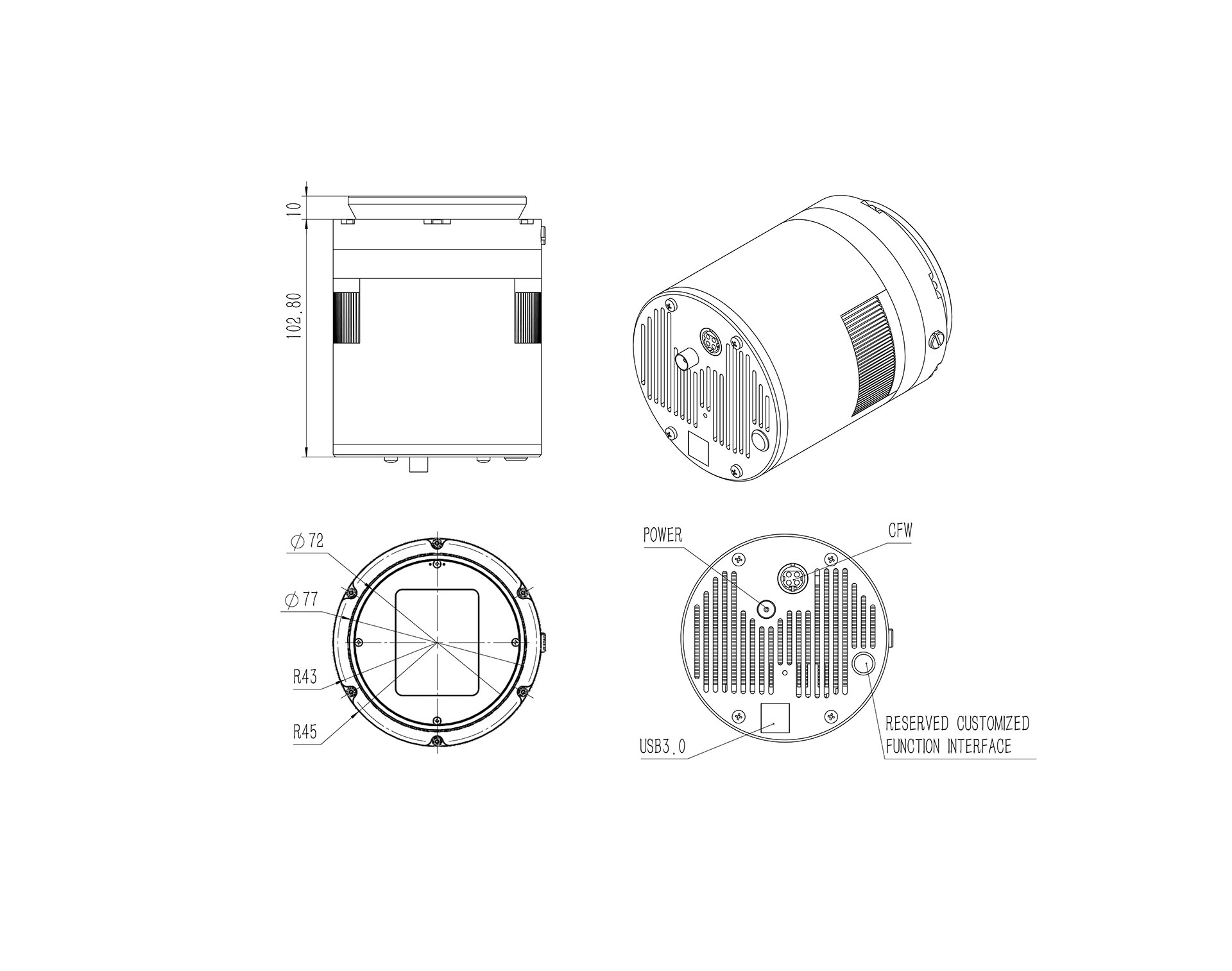 3. About Price: the price of QHY600L will be lower.
Price for retailing:$3,980