The new camera, New Horizon & no filter is used to change the grove into cherry
QHY5III series guide camera family has a new member, it is QHY5III462C.
QHY5III462C adopts SONY STARVIS series ultra-high sensitivity chip, which can realize 1920*1080 hd imaging with frame rate up to 120-135FPS.
Using QHY5III462C to see the world without filter, the small woods change into sakura forest in seconds.Isn't that amazing?
QHY5III462C ultra high near infrared response, It is worthy of our expectation.
视频请访问以下链接查看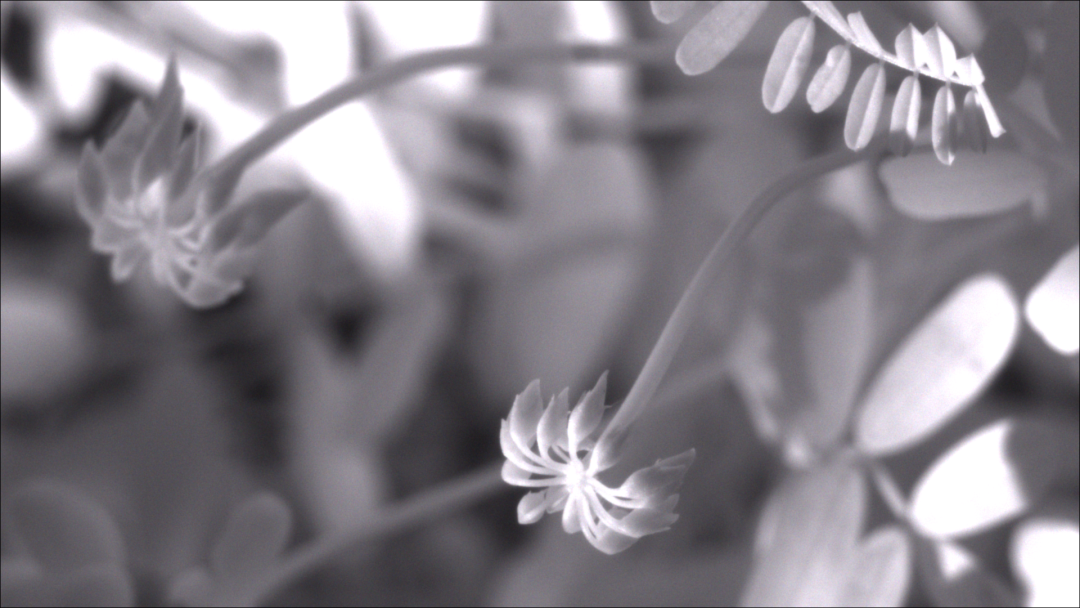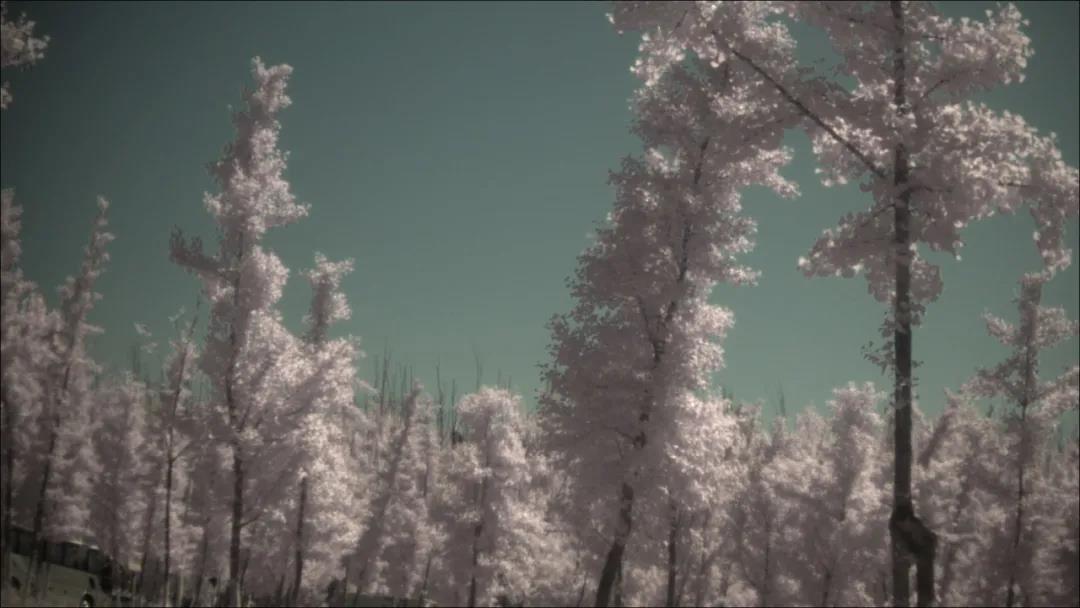 QHY5III462C shell looks like this, isn't it shiny?