Dear customers,
We are writing to inform you about an important update regarding our QHY268M/QHY600M-PH SBFL packages. Starting from June 2023, we have included the 5mm M54-M54 Threads Adapter as part of the Combo B1/C1. This enhancement aims to provide our valued customers with a more comprehensive solution.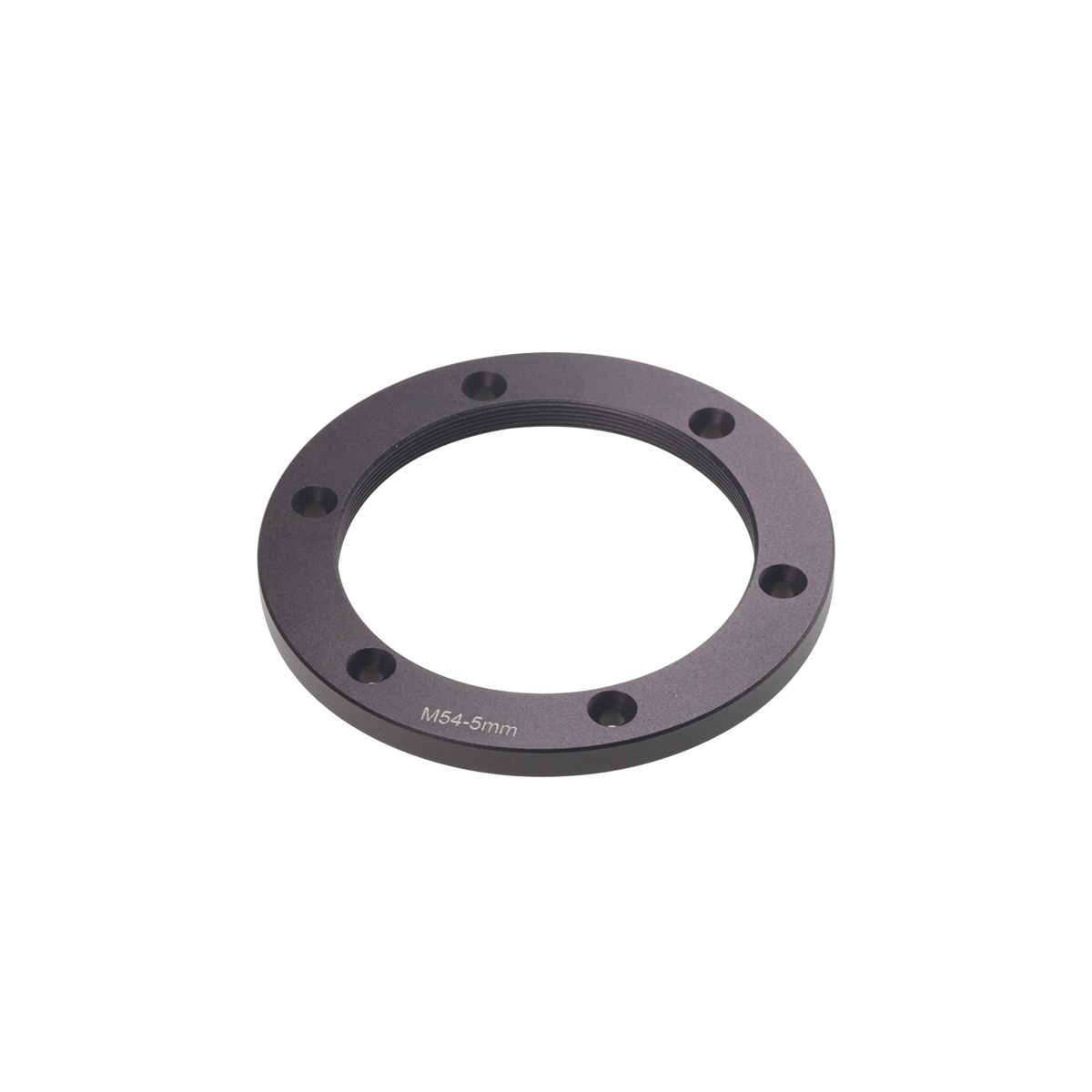 Furthermore, we now offer the 5mm M54-M54 Threads Adapter as a separate item for those who have already purchased the QHY268M/QHY600M-PH SBFL and require this specific adapter. Rest assured that the pricing for the adapter has been set fairly to accommodate your needs.
By incorporating the 5mm M54-M54 Threads Adapter, the new Combo B1/C1 offers enhanced flexibility, allowing you to achieve multiple output specifications. Depending on your requirements, you can choose between 55/56mm back focal length (BFL) with M48/M54 threads. (Please Refer to: https://www.qhyccd.com/astronomical-camera-adapter-bfl-solution/)The 55mm M48/M54 threads are ideal for standard flatteners and multiple-purpose coma correctors (MPCC), while the 56mm M54 threads are commonly used for Takahashi reflectors.
We believe that these updates will provide you with greater versatility and options when working with our products.
Thank you for your continued support.
Best regards,
QHYCCD Sales Team