In order to connect with non-QHYCCD cameras. In mechanical connection, you need look for suitable adapter to connect the colorwheel with QHYCFW2. In electric connection because the NON-QHYCCD cameras has no color wheel port for QHYCFW2. You can use the USB cable to connect QHYCFW2.In software, you need install QHY CFW(RS232) ASCOM drivers.It can be found in QHYCCD download page and under RS232FW (QHY ColorWheel RS232 ASCOM Driver)
You need install the CP210x USB Serial Port driver also.
1.Change Jumper to USB mode
Open the plastic case of QHYCFW2. Find the two jumpers and change them as the picture shown. Install back the plastic case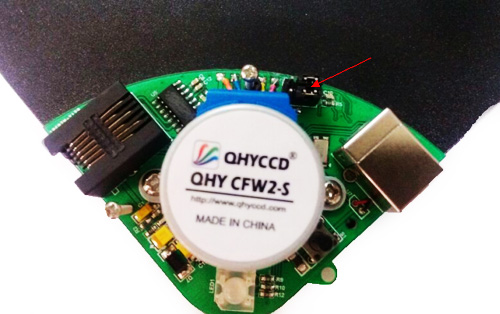 We will show how to connect QHYCFW2 in MAXIMDL software. Run MAXIMDL software and click the camera button.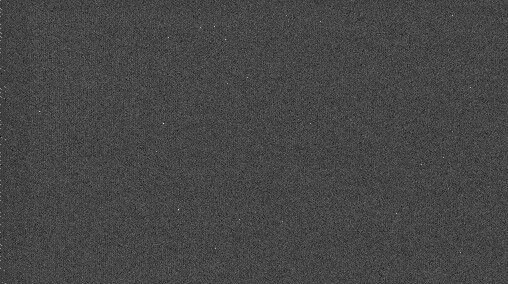 It will show the camera control panel.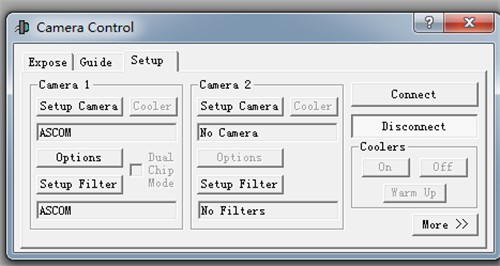 Goto Setup Tab, click Setup Camera button for camera 1. Select "ascom"from list.

Connect Advanced button. It will show a ASCOM camera chooser window. Select the simulator camera for the camera 1.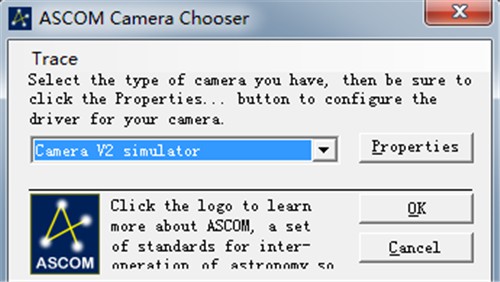 Click Properties Button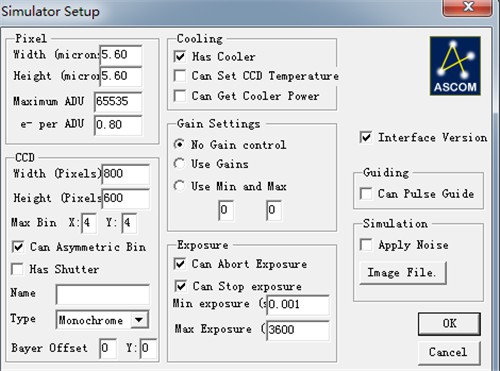 Click OK button
Click Setup Filter Button (in camera control panel->camera 1)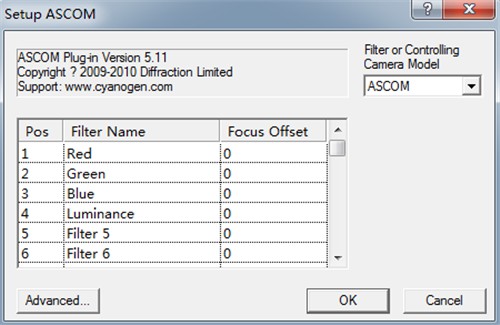 Select ASCOM in the "filter or controoling camera model" .
Click advanced button on left right corner. It will show a ASCOM Filterwheel chooser window. Select QHY 2inch FW(RS232) in the list.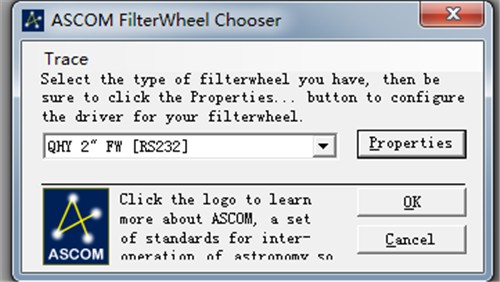 Click Properties and select the crorrect serial port then click ok to return camera control panel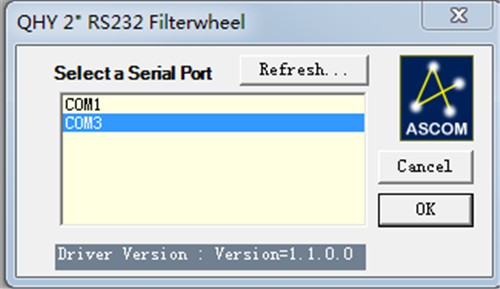 Click "Connect" Button
Go to the Exposure Tab, Select the filter from the list on left down corner. And check if the disk rotating.