QHY11 - 11 Megapixel 35mm Format (36 x 24mm) Full Frame Camera
The QHY11 is a full frame, 36 x 24mm, cooled CCD camera in a compact body. It uses the well-known TrueSense KAI-11002 Grade2 CCD sensor, offering a big field of view. The 11 Megapixel sensor has 9um pixels for excellent resolution and wide field of view in many telescopes. Numerous APODs have been taken with cameras using this CCD.
The QHY11 cooling typically achieves a -45C delta T from ambient. This temperature exceeds most of other cameras based KAI11002 or KAI11000, resulting in lower thermal noise and fewer hot pixels with this camera.
The QHY11's small round case design allows it to be installed in the Hyperstar System or at the primary focal plane. With the appearance of more and more new big image circle Schmidt camera like the RASA telescope or the C11F2 system, the QHY11 is an excellent choice for these new wide field telescopes.
Since 2015, QHYCCD has supply a heater for the QHY11. This heater prevents the optical window from frosting. For conditions of high humidity, the QHY11 CCD chamber has a connector for the silicon gel tube to dry the CCD chamber. The QHY11 also comes with a cable clip which helps secure the contract of the USB and power cables.
The QHY11 is available in both mono and color. For the color version we only accept pre-orders.
| | |
| --- | --- |
| | Driver and Software Download |
| | |
| --- | --- |
| | |
15sec@Low Speed. 8sec@High Speed
Image Gallery of Terry Hancock
Terry Hancock has used a QHY11 to capture many magnificent wide-angle deep sky images. These images show the complexity of nebulea and galaxies in great detail. Terry's works have created a sight-seeing tour of the deep space, which you can see through his telescope and camera. Click the image to see a larger size. Too see more of his photographic works, just follow our QHYCCD Flickr group at https://www.flickr.com/photos/terryhancock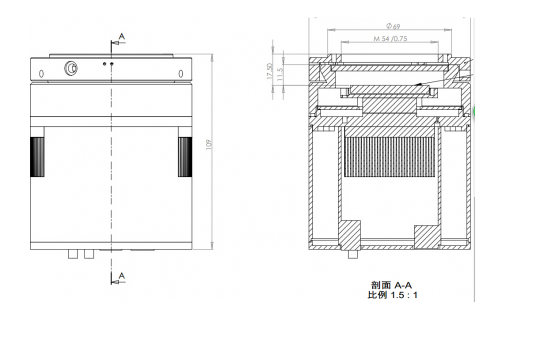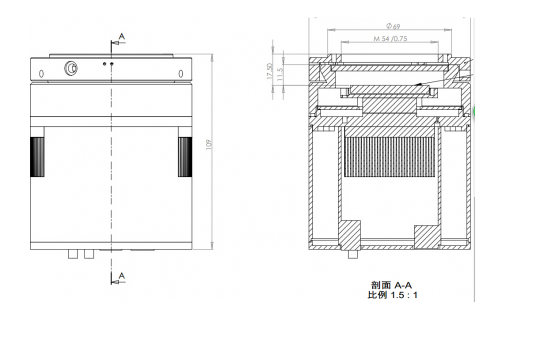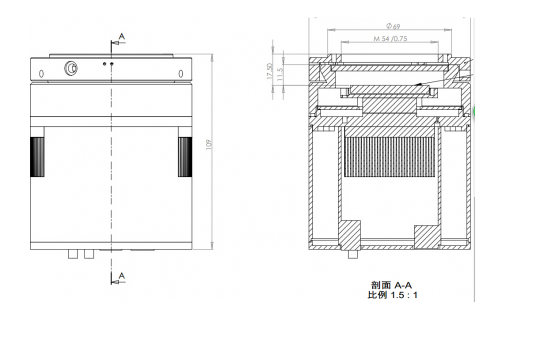 CUSTOM Aadpters for QHY11
QHYCCD recommends our partner,
PreciseParts
for ordering custom-made adapters for QHY11 and other cameras