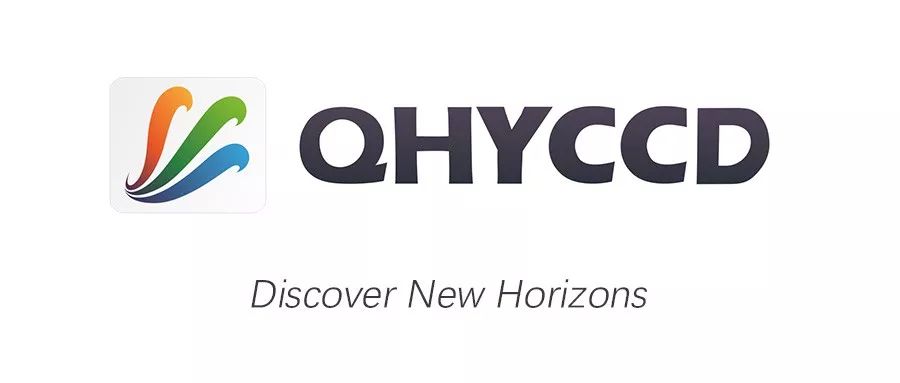 Half a month has passed since the launch of QHY5III462C. Let's report the demo from user QHY5III462C.
Why are you so late?
Because this year is too difficult, is not the law of light can explain the things that make sense.
Most of our friends in the south are troubled by rainy weather, and the Beijing area where we live has also been rainy and rainy recently.
Some of my friends abroad have also been caught in the rain, and even some foreign users have left us messages saying that their family members have accidentally caught the new crown and that they are undergoing quarantine inspection...
Fortunately, a few people took the opportunity of one or two days of good weather to do so.
In a word, before the formal drawing, here first I hope you pay attention to their own safety, can not see the stars is temporary, first to ensure their own good.
Moon shot
Steed is a well-known astrologist
Location: Beijing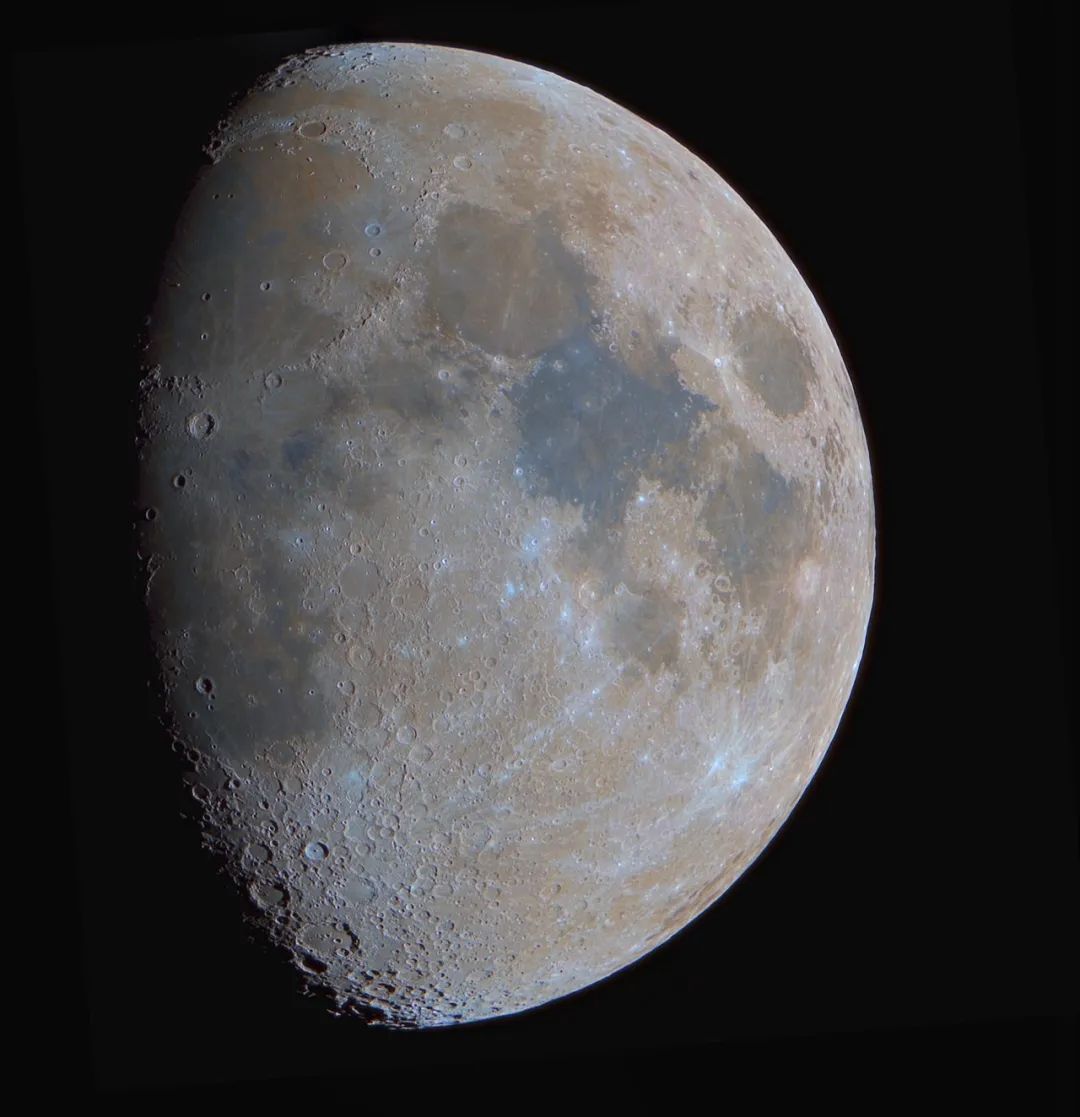 QHY5III462C

Color camera mode (post-processed)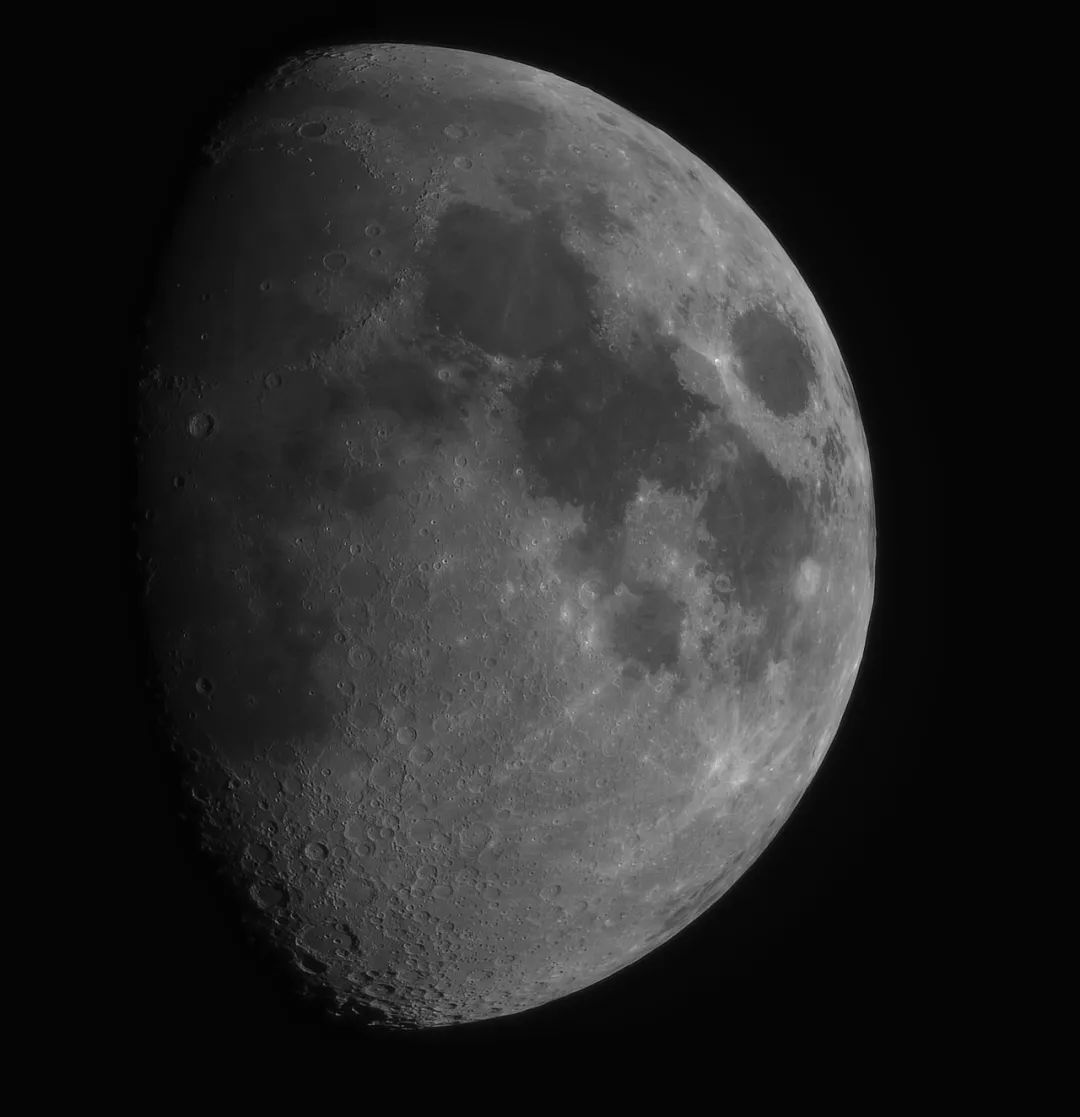 462C+850nm

Filter infrared black and white mode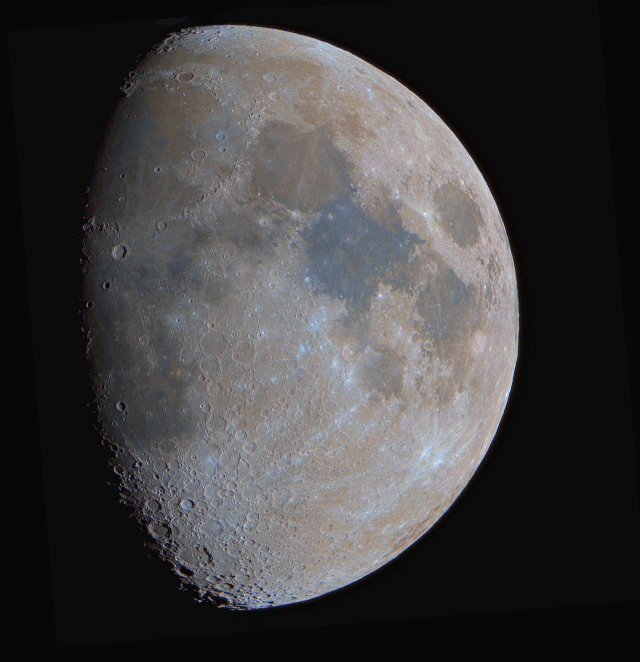 "-- Steed And the author agree
Planet photography is by Christopher Go, a renowned amateur astronomer who has long been involved in scientific observations of Jupiter and other planets.Location: Philippines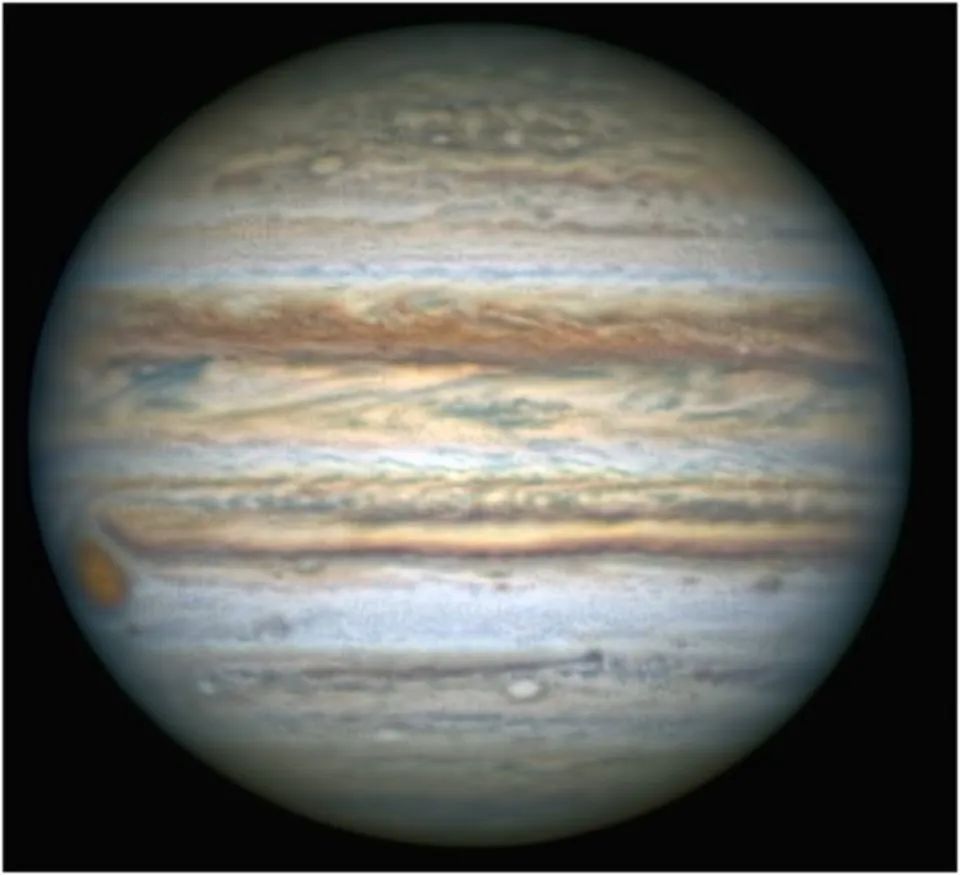 QHY5III462C

Color camera mode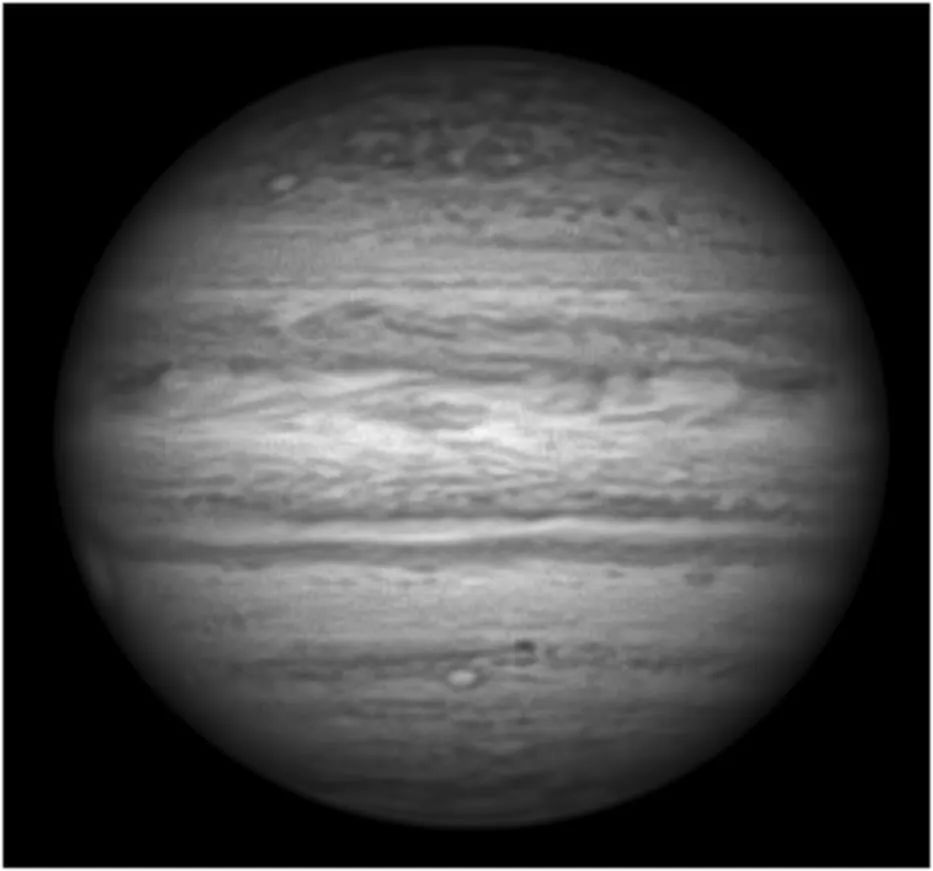 462C+850nm

Filter infrared black and white mode
462C+890nm

Methane filter mode
"Near infrared high sensitivity: This is the soul of this camera.The camera's near-infrared sensitivity is more than double that of the QHY290M.It can save more than half of the time to take a narrow band image of methane.It's also worth noting that this camera is surprisingly low noise!With the same parameter setting, the noise and thermal noise of QHY5III462C is much less than that of 290M.Outside the 830nm band, the camera can be similar to a black and white camera.The shooting capability of the methane narrowband is very good. I will use it as a methane special machine with QHY290M."
"NIR sensitivity: This is where this camera excels. This camera is more than 2X the NIR sensitivity of the 290M camera. It takes me less than half the time to capture methane band images. One thing I noticed was how low noise this camera has! It has a lot less noise and hot pixels at the same setting against the 290M camera. This camera acts like a mono camera above 830nm. The image quality of the methane band is so good that I will keep using this camera beside my 290M to capture methane band."
——Chris Go 在个人Facebook上对QHY5III462C的评价
---
Planet taken
By Jarrett Trezzo
Taken in: USA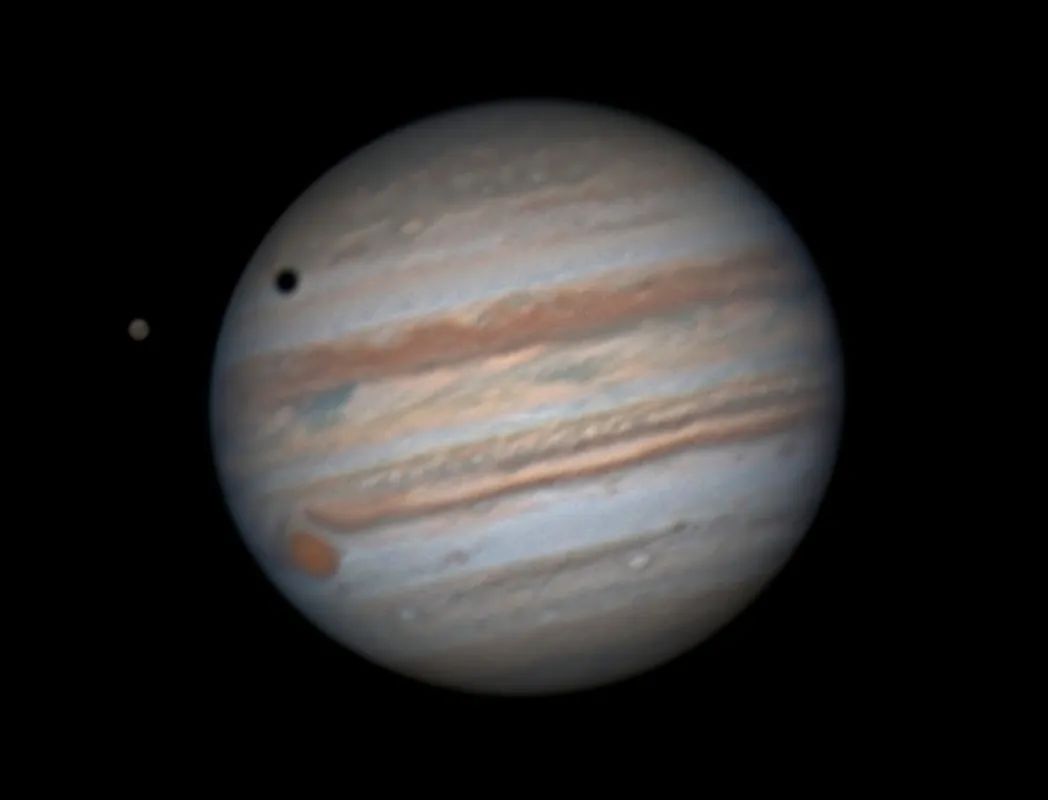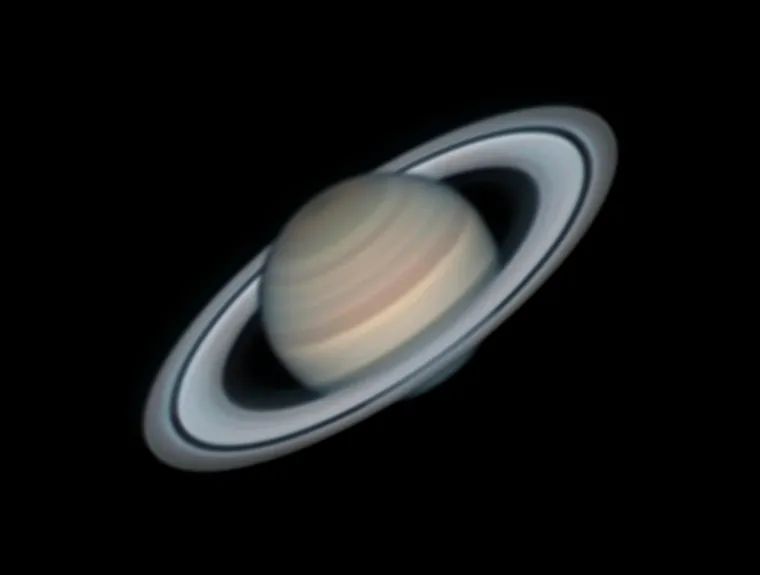 This image has been selected for AstroBin's Top Pick on July 9th.)
"The weather is still bad, I can shoot better on a better day.Plan to try another night of better Seeing and see if I can get Sharper image."
"-- says Jarrett, who took Toppick at any given turn on.
这就是大佬吗。
---
Planet Photography (Family Bucket)
Author: I.T.W ah
Location: Hong Kong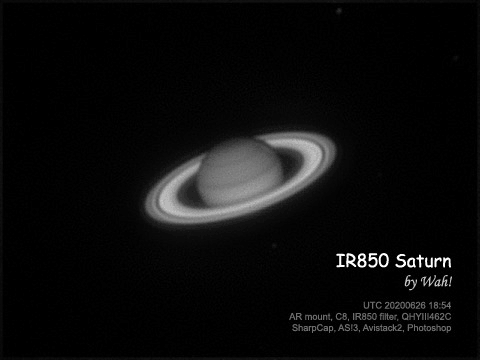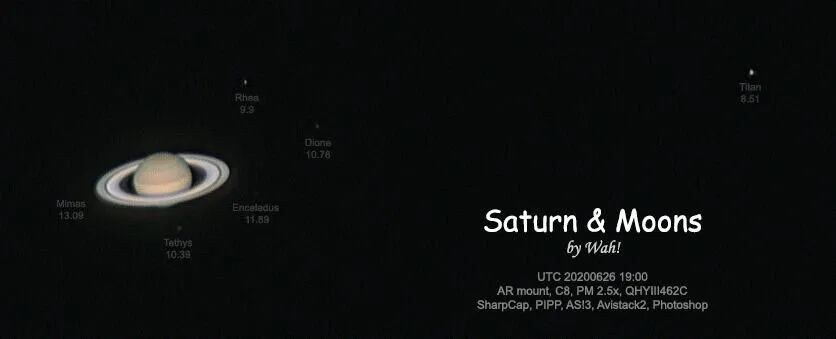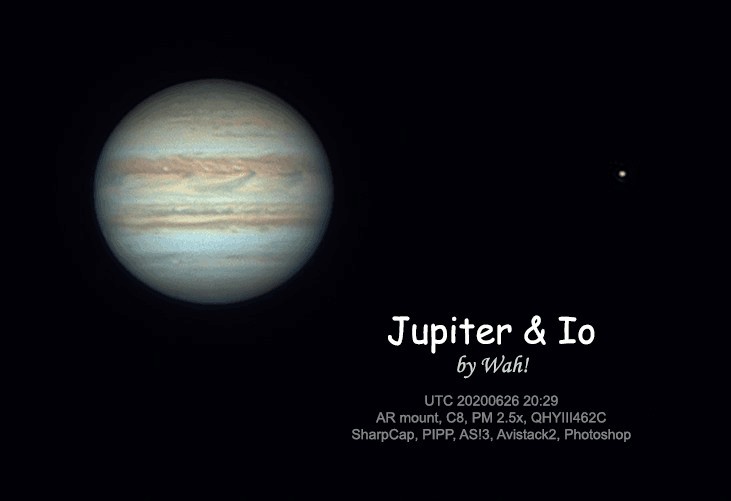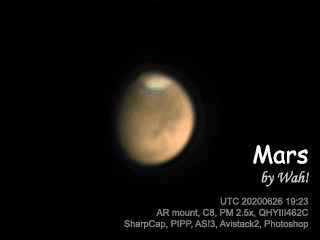 Let's do another one -- I 462C can even hit the INTERNATIONAL Space Station, not only can I hit it, but I can even hit it in detail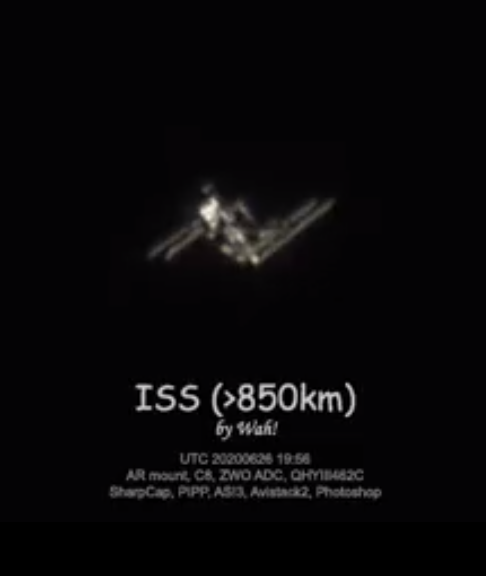 Wah was the first person to eat crab other than me - he took my 462C engineering machine.It was because of the time difference of one or two days to catch the sunny day for the shooting test.I would like to express my sincere thanks.- the author note
--------------------------------------------------------------------------------
Thanks to the above fans for their contributions.In the coming days, we will continue to collect 462C samples and reviews from around the world to provide more reference for you.Also: The next science popularization has been arranged, please look forward to it!