QHY21/22/23
Sony Monochrome
Cooled CCD Cameras
The QHY21, QHY22 and QHY23 cameras use Sony's high-sensitivity EXview HAD CCD II sensors,
ICX674, ICX694 and ICX814, respectively. These sensors have very high QE (close to 80%) and very
low thermal noise. QHYCCD's dual stage TE cooling technology reduce the sensor temperature up to
-45C below ambient for exceptionally low dark current. Compared to competing models, the QHY
cameras achieve -10C to -15C extra cooling, resulting in very low noise and uniform background even
during the hot summer months.
The read noise of these cameras is also a highlight of their performance. Typical read noise is around
5 electrons. Low read noise is very important when you want to capture faint deep sky objects or
when using narrowband filters. Less read noise also means you can get a better image when you
stack multiple frames. These Sony sensors all have relatively small pixels for high resolution. Using a
suitable OTA results in outstanding detail, as the sample images on the reverse of this page
demonstrate.
The QHY21, 22 and 23 offer full moisture control, including an air-proof CCD chamber with desiccant
plug socket and a CCD chamber optical window heater. Mechanically, the QHY21, 22 and 23 are
solidly built and include USB/Power cable support. With this support, the USB and power cable will
stay solidly affixed to the camera assuring a constant electrical contact.
All three models have a built-in USB 2.0 HUB and dual USB to RS232
converter. External trigger in and out is provided at the back of the
camera. A guiding camera, mount and electric focuser can all connect
directly to the camera instead of separate connections to the computer.
Only one USB cable is required control the whole system for capturing
an image. The power socket has a threaded locking collar and the 3-pin
aviation socket RS232 port make the system stable and solid. A 4-pin
color wheel port is also available to connect a QHY color filter wheel.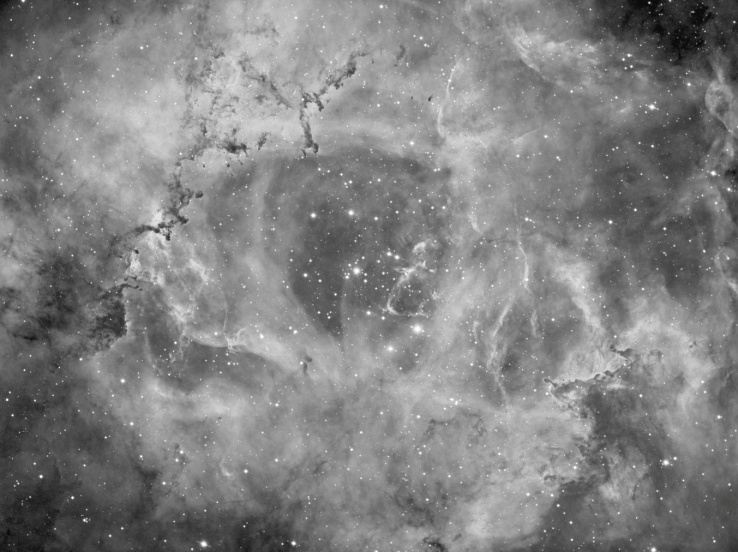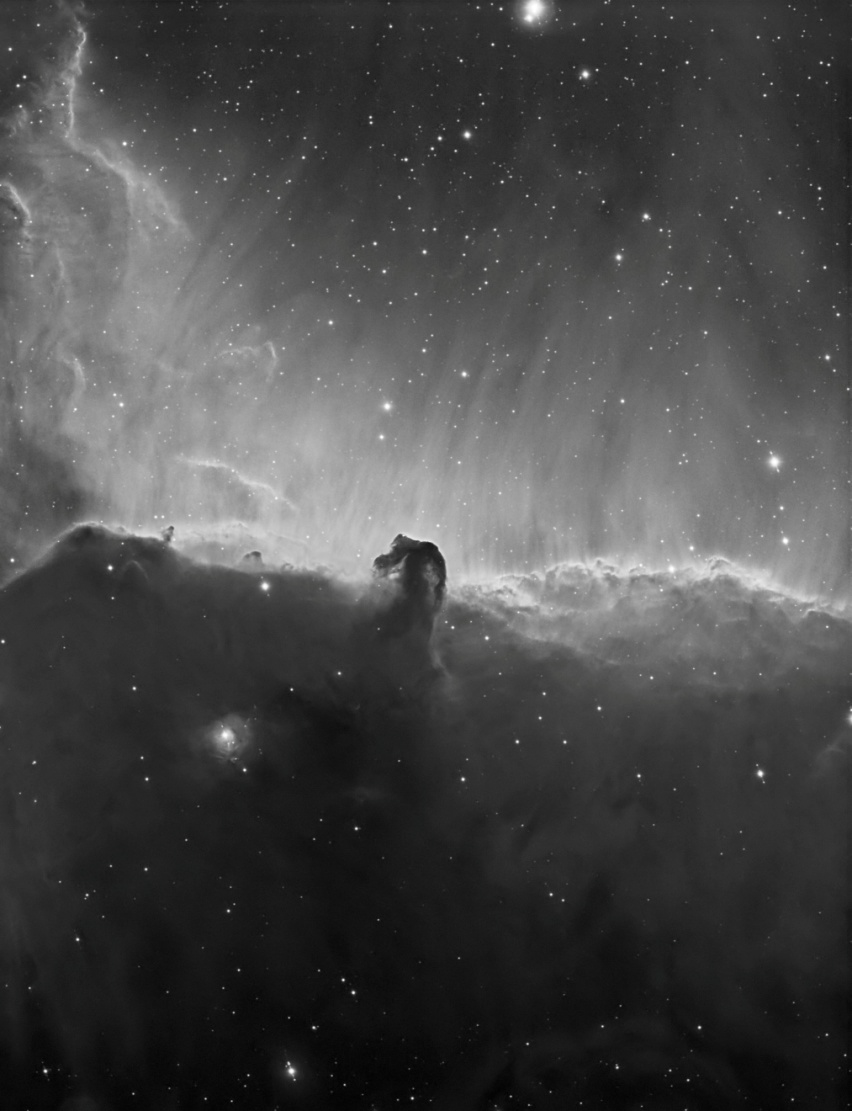 Rosette and Horsehead Nebula images by Jaime Alemany using QHY22 camera. Horsehead: 7 hours, No darks, no flats, no bias.